QAN/QAR Compliance has performed this process with hundreds of customers and has been successful with helping the manufacturer or design facility obtain the certifications the first time through. You may elect to only do part of these five phases but our staff is here to provide valuable assistance though all phases of your QA system approvals. Our proven fast pace system works like this:
PHASE I
BASELINING AND INITIAL TRAINING
Baselining, presentation and training for BS EN ISO/IEC 80079-34 and the associated standards. This is a full day of training and all of your key functions should attend. Training certificates will be issued for all attendees.
PHASE II
EX QA MANUAL/PROCEDURES
Development of an ExQA manual to meet the requirements of 80079-34 along with the 10 to 14 Ex Quality Procedures and the basic Ex-forms that are needed for ExQA records. All are customized to your operation's processes.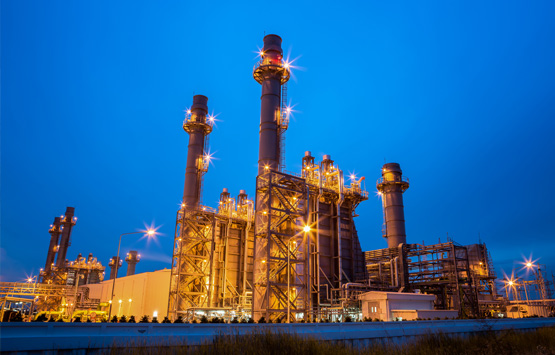 PHASE III
EX INTERNAL/MANAGEMENT PRE-ASSESSMENT
Perform an Ex Internal Audit and Ex Management Review are your location to meet the requirements of this standard. This will identify any holes there may be in the system and prepare for the formal QAN/QAR audit and provide the evidence of you have performed the internal audit against 80079-34. From here we will correct any mistakes or hiccups in preparation for the formal QAN/QAR audit.
PHASE IV
CRITICAL SUPPLIER ASSESSMENT
Depending on your particular situation we may recommend a critical supplier audit. This would be the provider that supplies any sub-assembly or contract manufacturer used that may affect the method of protection. This will typically be performed at the supplier's location.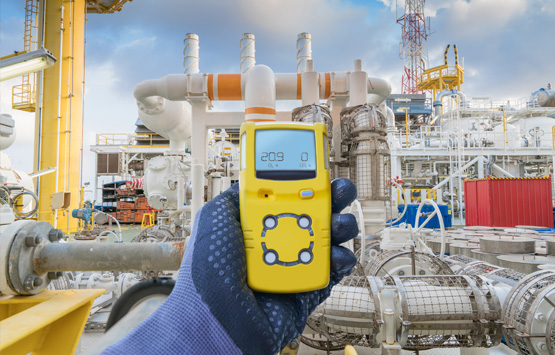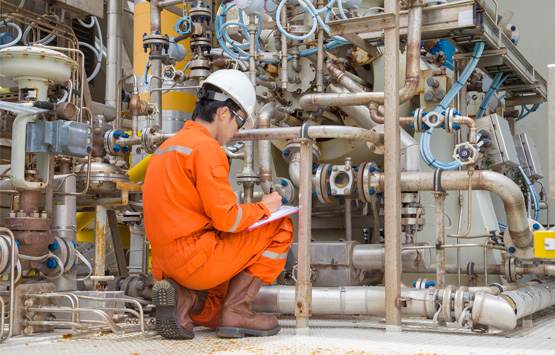 PHASE V
QAN/QAR AUDIT
Most companies place us on their organizational chart via "dotted line" so we can be there to support and clear up any wrong turns during the formal QAN/QAR audit. This phase allows us to work with your Team during the official audit to provide technical support and guidance to assure a clean process during the audit and assist in any correctives actions that may be needed.